You know what? One of my (our entire family's) favorite things to do is to take a trip to Target or Toys R Us. We go at least twice a week, and it's literally fun for the whole family. Ad has now discovered that she's "big enough" to get out of the cart and walk around on her own. Lucky for us, she's a pretty good listener and will follow us and not run around like crazy! But she will find toys she "wants" and will carry them around :) Pretty cute.
But oohhh those toys. They are SO fun and adorable! I have my own little wish list going.. because, hey, I'm going to be playing with these toys too! .. Right? Hehe!
1. Legos. We don't own any. Crazy, I know! They have all sorts now, though. I have my eye on this girly bunny set. I think she'd love it! I know I would :)
2. Animator's Edition Bell Doll: Oh my gosh, could she get any cuter? Disney has an entire collection of these dolls out now. Mark and I really love Belle, Tiana, and Cinderella. Their eyes and hair are so sweet.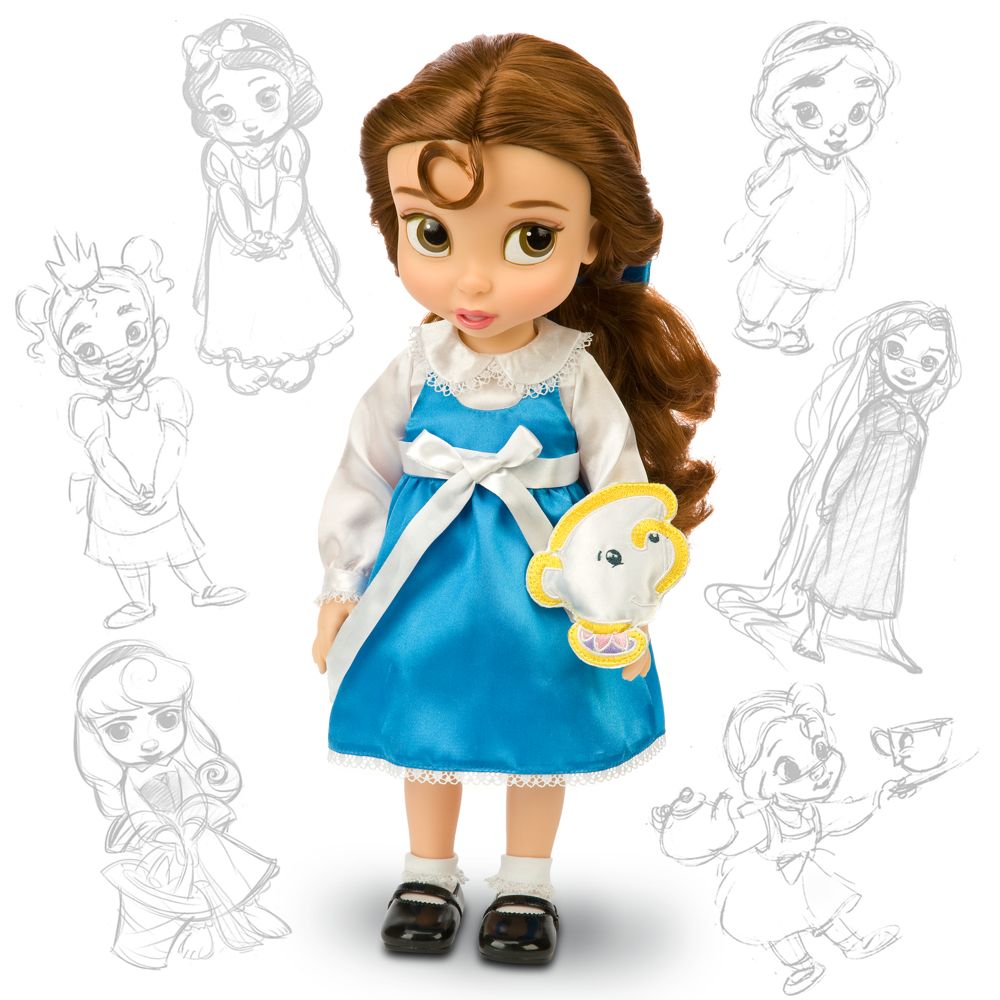 3. Baby Stella Moses Bakset: Get out of here. Could this be any cuter?? Baby Stella is by
far
Adalyn's favorite baby doll. It's simply, soft, and sweet. She would love, love, LOVE to be able to put baby to sleep in this little basket! (Actually, add the entire Baby Stella accessories line to my wish list.. It's all sooo well made!)
4. Pottery Barn Anywhere Chair: These things are so cute. Adalyn needs her own little chair. She loves to sit on the couch, and I just know she'd think she was really "big stuff" if she had a kiddo-sized chair for her reading center! I've been eying this one... and I think it's simply adorable:
It isn't very girly, but I've never been a huge fan of ultra girly things. I think the brown fuzzy one is much cuter than a hot pink hard one!
5. Little People Happy Home: We already own the barn and nativity set, so this would be great. A toddler-sized doll house... love it!
Do all mamas love toys as much as me? Too fun!