Total weight gain/loss: I'm not telling. And you can't make me :)
Maternity clothes? I'll miss the stretchy pants, I'm not gonna lie!
Stretch marks? I'm sorry to say that they love me. They appeared around 31 weeks.
Sleep: I flip sides all night long (still!) from hip pain, but I sleep pretty soundly. I get up twice to use the bathroom, and I sleep with a pillow between my knees. It isn't ideal. I can't wait to sleep on my belly!
Best moment this week: I guess getting one step closer to having our house in top-notch order for her arrival.
Movement: She moves all day every day. Her head is so low that I can feel her turning her head deep down in my pelvis.
Food cravings: Nope. I've never had a "craving" this entire pregnancy. I just eat like usual!
Gender: Our sweet daughter.
Labor Signs: No signs of
true
labor, but I do have frequent contractions and cramping. She has definitely dropped, my body is preparing to feed her (ahem..), but that's about it.
Belly Button in or out? It's completely out. I'll have to be sure to take a photo before I deliver her!
Wedding rings on or off? Still on!!! Hopefully they can stay on for the remainder of the pregnancy, because I love my rings!
What I miss: a pain-free body. I'm pretty much in constant pain, but it's always manageable and no big deal. I can't imagine not being in pain, or not peeing all the time, or sleeping soundly through the night, or not feeling exhausted when I stand up for long periods of time. But I guarantee that I will miss pregnancy like crazy; it's the most amazing thing!
What I am looking forward to: going into labor and experiencing childbirth the way that God has designed for
me
to experience (since everyone is different!) I can't wait to have the feeling of "never feeling more alive!" than when I give birth to our baby and meet her for the first time. It's overwhelming to think about, and I can't begin to fathom the awesomeness of it all!
Weekly Wisdom: Enjoy every instant of your pregnancy and don't wish it away. Your baby's birth day has been planned since the beginning of time by God, so there's no sense in wishing it away. The last few days/weeks with your spouse are precious, so enjoy it to the fullest!
Milestones: She's "full term," although I don't really like that term :)
~~~~~
I've been a terrible, horrible, no-good blogger. I know! I've just had nothing to blog about, but truly I've had lots to blog about. I've just.. been preoccupied, I guess. We've yet to pack our bags for the hospital, but we're going to start packing tonight! Life is the same around the Cox household. Piper is currently demanding my attention -- she sits next to me on the couch and waves her paw at me to say, "Excuse me!! Please pet me!" It's the cutest thing ever - she waves like a human being! Speaking of Piper...


It has been much too long since Piper has made an appearance on our family blog, so there you go. You're welcome. And I know, she's absolutely delicious. I could eat her with a spoon. In fact, I think I will!
And as for me, I've just been cleaning the house with Mark and preparing everything for our little one. Yesterday, I got a haircut: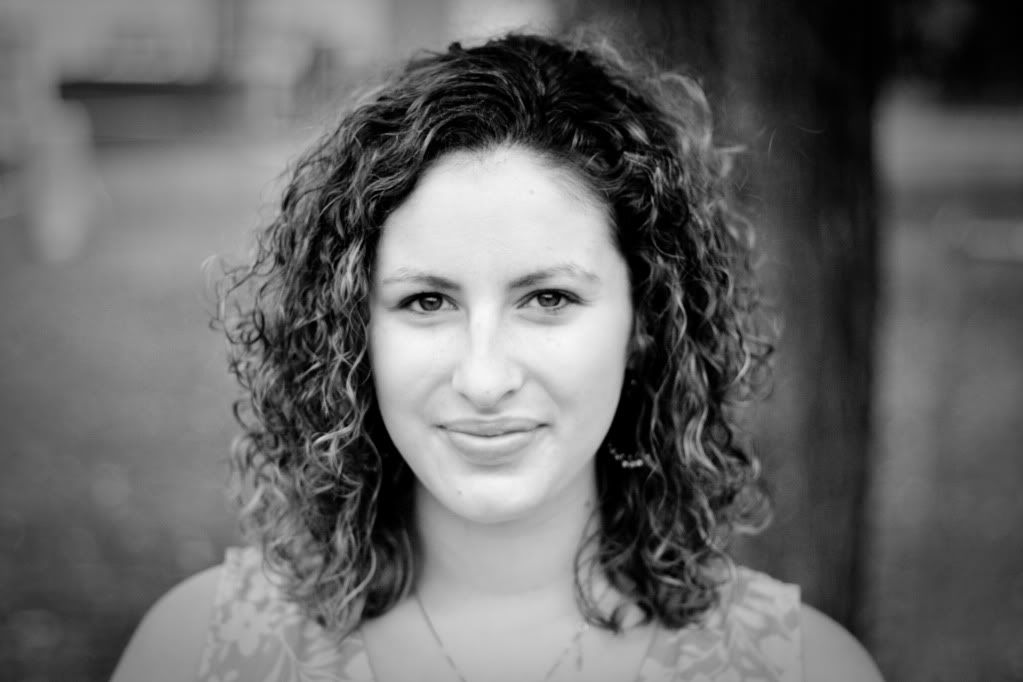 Because it just so happens that one of my good friends here (who also happens to be another AF wife) is a hair dresser! And as for the rest of the week, lots of laundry is calling my name, as well as a midwife appointment, a third trimester class, our final birthing class, and.. that's about it!