It snowed a lost this past weekend-- a rare occurrence. So what else would I do but run out with Mark and Piper and play in the snow?
And when I say
play
, I mean: run around, twirl around, and jump around like a goon! I swear there's a kid deep inside me.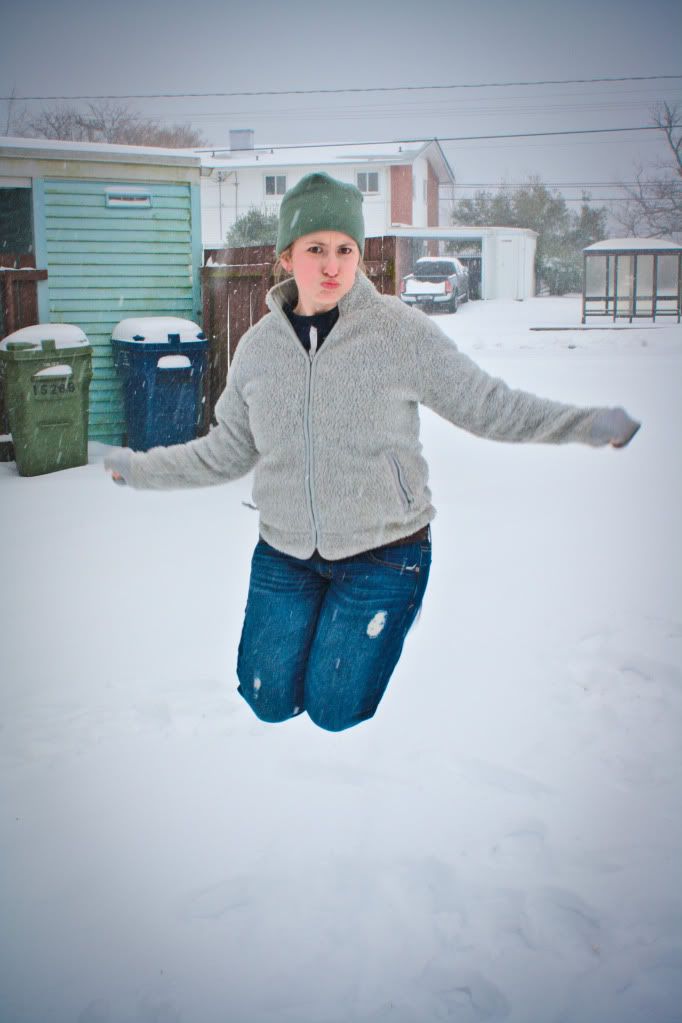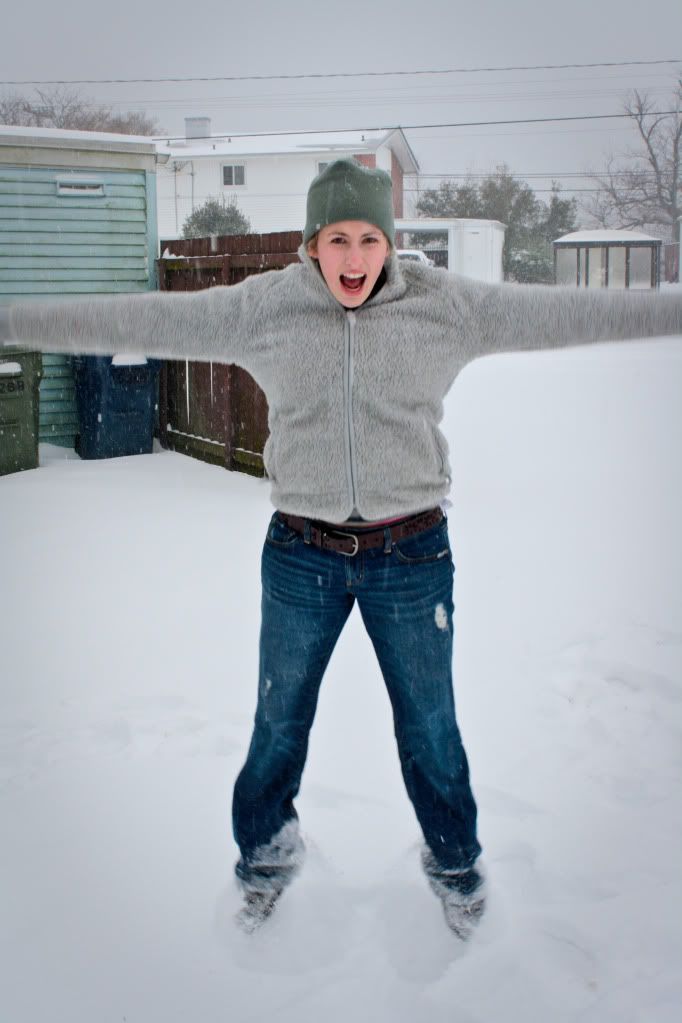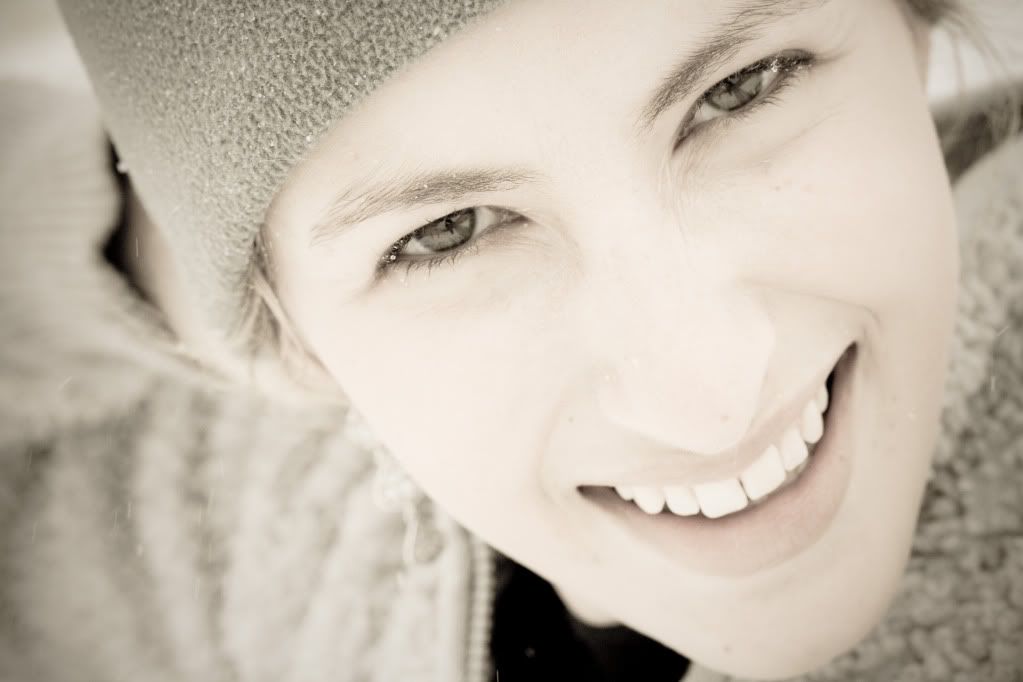 Snow, I only like to see you once a year.
But when I do see you, I really think you're a ton of fun.