I'd been watching the online FedEx tracker for three days straight. Like a hawk. And finally, as I was putting away groceries this afternoon, the man came to our door with THE package!
Our
FuzziBunz
arrived!
I ordered 15 diapers and got two free hemp inserts with a big bag of Rockin Green detergent - in the raspberry flavor.
So, naturally, my changing table drawer is stuffed to the brim! Or is it the rim? I have no idea. But it's stuffed full.
The right side of the drawer will contain all my inserts -- they're currently
in
the diapers. Each diaper has both a small and large insert, so I have about 35 inserts total now. Right now, the right side contains lots and lots of socks. Where do parents store baby socks? I can't seem to find a spot for them!
Here's her
nearly
finished nursery. All that's missing is her changing pad and her name over the bookcase.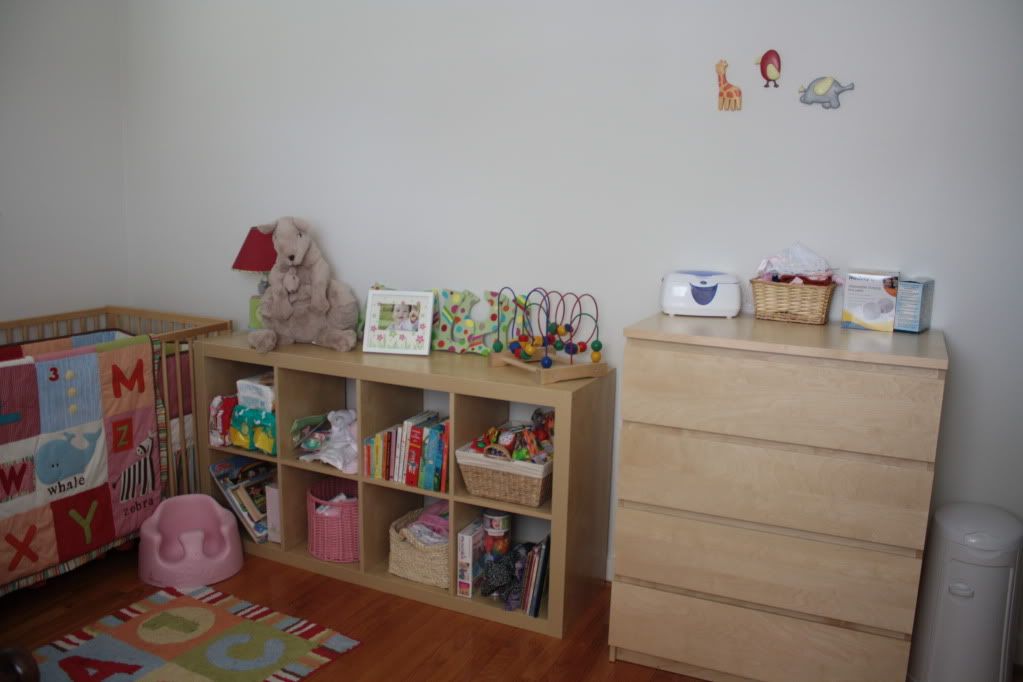 Piper isn't allowed in the nursery without adult supervision.
And, nope! She hasn't tried to "get" any of Adalyn's things.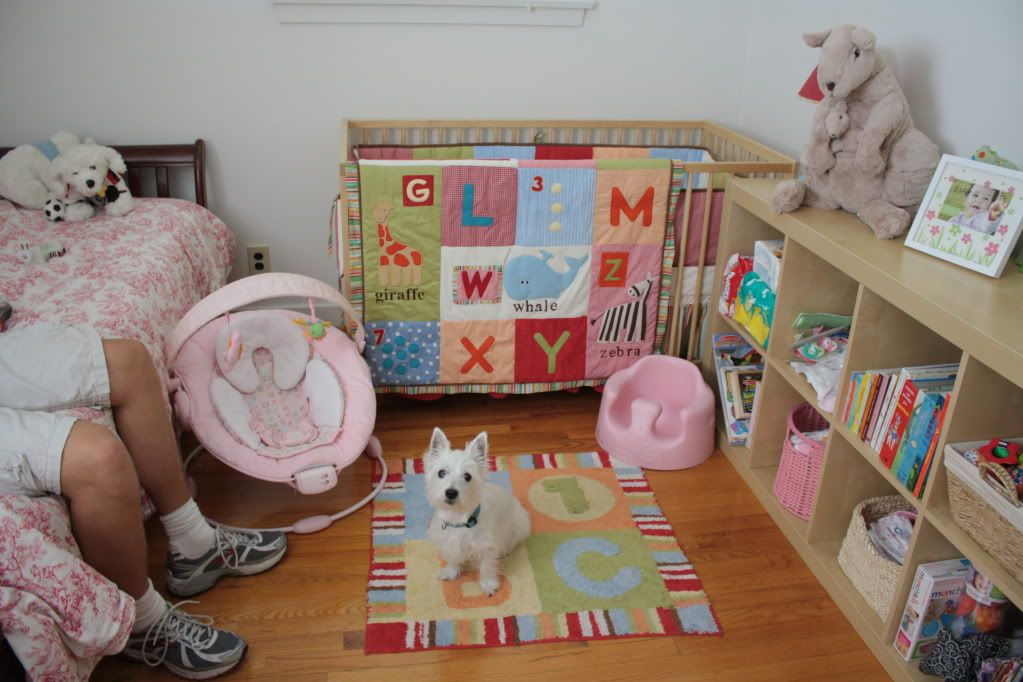 Our nursery chair with a bin full of blankets:

and a very proud daddy. posing with a Coke:
All of Sharkie's
other
things are in our guest bedroom. Which is un-photographable (is that a word?) because it's a total mess. Once our baby girl arrives, and I get the "hang" of cloth-diapering, I'll discuss it more. But what sets FuzziBunz apart is the fact that it has elastic thingies in the legs and waist. So as your baby grows from skinny minnie legs to fat, chunky legs, you can adjust the elastic. Same goes for your baby's thin tummy to a big ol' belly. So they grow with your child: 7lbs - 35lbs.
My favorite colors are the Apple Green and the Sky Blue (the medium shade of blue). What color is YOUR favorite?!
And,
sigh
, I am so totally looking forward to her first poop in her FuzziBunz. I totally am.
And, hey. Breastfed poop is nothin! :) I'm not worried.
Yet.