Since everyone and their mother has been talking about it, I thought I would too:
Today, Starbucks started using their red cups in honor of the Christmas season.
So that makes this: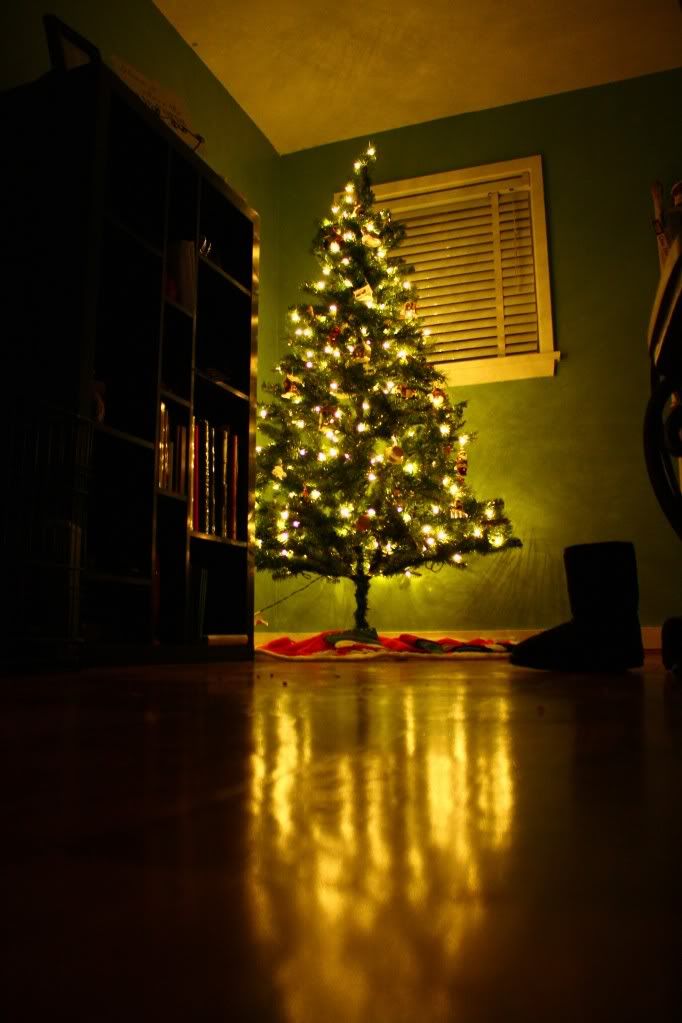 not seem so
weird
too early
wrong
cuh-raaazy
I don't see anyone telling Starbucks to
slow it down
or
remember that Thanksgiving comes first
.
Nope. In fact, I know some of you all ran out to get a red cup today because you were so excited at the first glimpse of Christmas.
So there. Now I think I'll bask in the glow of my Christmas tree lights, and the rest of you can just be jealous of my Christmas tree on November 4th.
:)