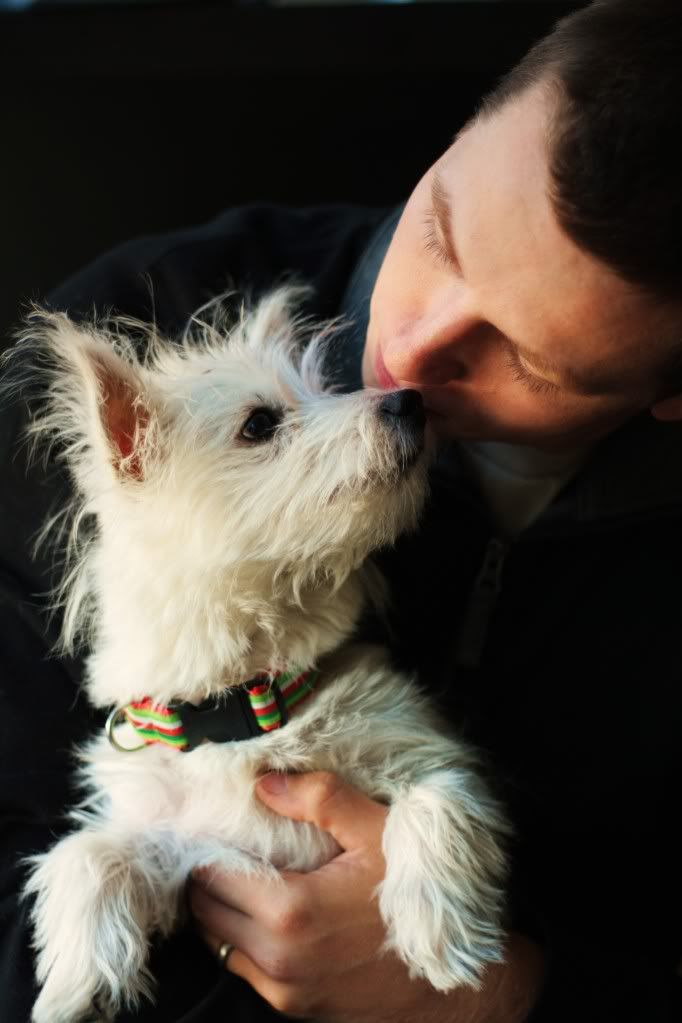 couple love

I don't know if I've ever mentioned this on our blog, but Mark and I found a church we luh-uhhhve. That's
love
in blog-talk.
We've been attending Liberty Baptist Church for a couple months, and we love it! It's very similar to our church back home, except we always have an orchestra, the service is a lot longer, and our preacher is from Georgia. You can check out the
church's website
for more info!
They always begin the service with the orchestra playing a little piece, and I video taped a little bit of it with Mark's iPhone:
:)
-----------------------------
Mark and I have found two "new" establishments that we love. And so we'll share:
1. Old Navy: Our Old Navy back home really stunk. I mean, I never even stepped foot in there (simply because I could
never
find anything in that store and none of it was my style). BUT, in our "new" ON at our mall, we've fallen in love. Seriously. They have every style of sweaters. I got a nice sweater for TEN DOLLARS on Saturday. That black pull over Mark is wearing in the pictures from today and yesterday, that was also from Old Navy! Mark also got some jeans with special lining in them to keep him warm for
super
cheap. Everything is so inexpensive, yet ridiculously cute for the price. They also have an entire wall of fuzzy, squishy, soft socks.. and we all know how I'm smitten with socks.
2. Texas Roadhouse: Wow. Just delicious. We had only ever been to Longhorn, but this restaurant blows Longhorn away. First of all, the waitress scoops up *extremely* fresh rolls when she seats you. So they
just
come out of the oven. (There's even a viewing window to watch a cook bake the rolls!) And you also get cinnamon butter (just like Mariah's, if you're from my hometown!). So that alone won Mark over ;] but our total bill was only $30. Remarkable. I had a steak, loaded baked potato, and the best salad ever (they even included eggs! AND chopped tomatoes. Restaurants never chop their tomatoes anymore, so this was fantastic.) Mark had steak, chili, and loaded mashed potatoes. It was all magnificent. I do believe that we just found our new favorite restaurant. Of course, it's totally unhealthy, so our visits will be few and far between.
So that's it! In case you've forgotten, I'm flying home on Wednesday to spend the week with my family! We have lots of fun activities planned - namely, Clayton's big 5th birthday party! I'm very, very excited. However, my airlines is charging $20 for a checked bag (each way -- a total of $40 for the whole trip). There is NO WAY that I'm paying an extra $40 to check my bag. So now I get to have the challenge of stuffing a week's worth of things into a carry-on bag. Fun! My plane also takes off at 525am, so it will be super fun getting up in the middle of the night and stumbling through security half-asleep :) Yay!
Edit: Mama --
meatballs
and
mashed potatoes