I love love love this blog carnival! It's so much fun to test your limits with photography. This week,
Brittney
decided that it was PET WEEK! We're huge dog lovers, so this came natural to us! Scootch on over to
her blog
and check out precious Lily Bug!
Today I decided to photograph her in the snow, but I also wanted to capture one of my favorite parts of Piper: her puppy nose.
Enjoy!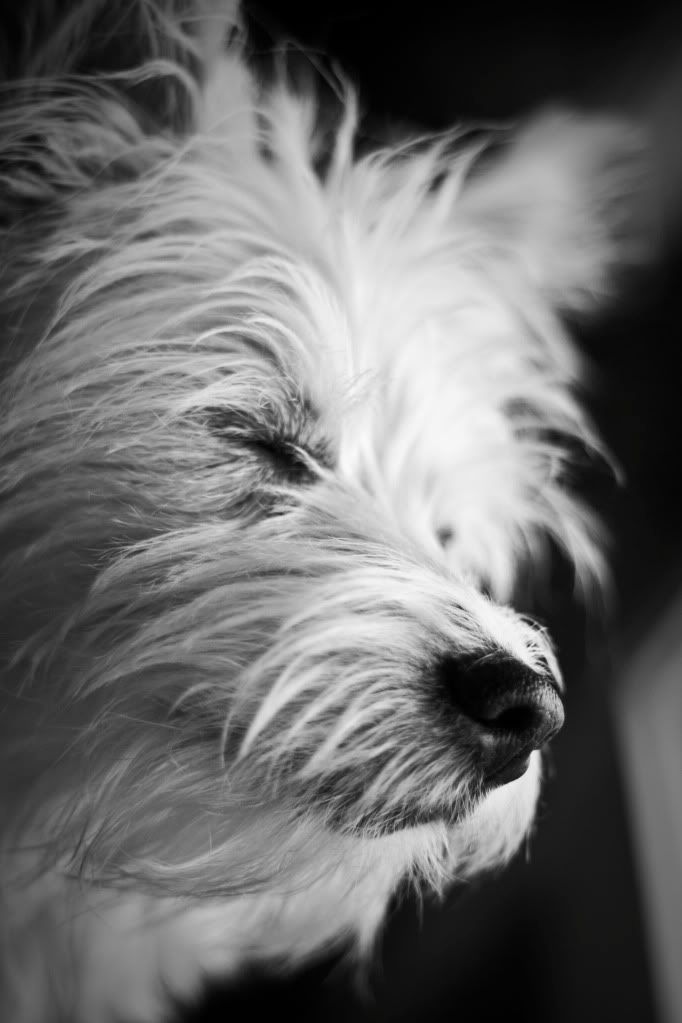 Next Week:
Photoraph: The Outdoors!!

Join in - it's too fun to miss!