I know you probably think that Clayton is
reserved
sweet
innocent
angelic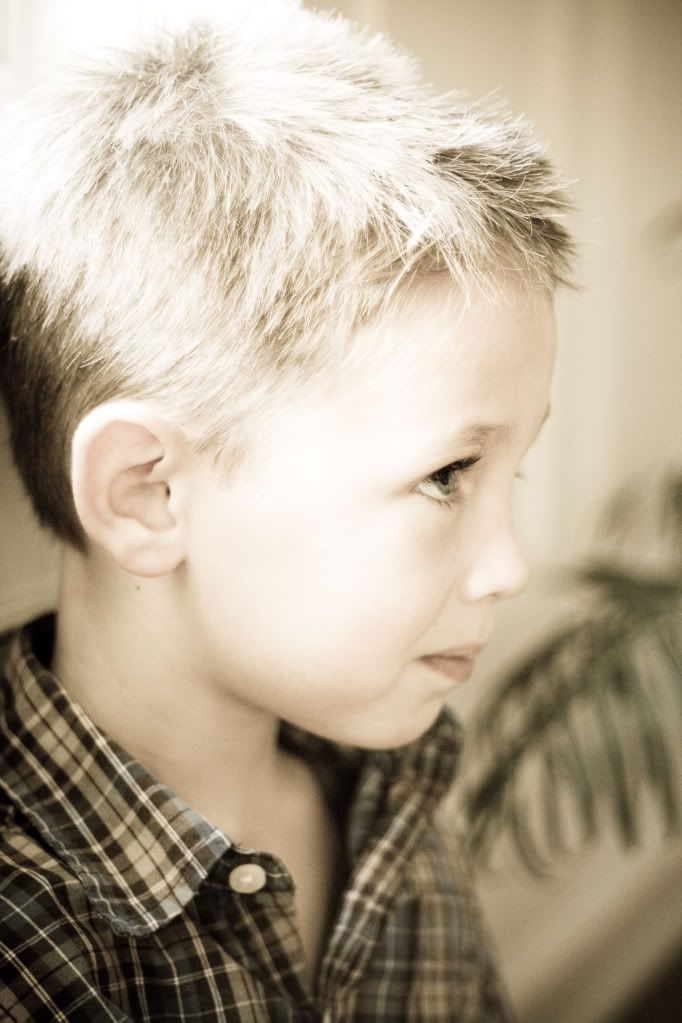 well, he is
sometimes, anyway.
but sometimes, he's
reserved
insane
like the time he crawled up on his dresser
flipped it over
sent his fish tank (& fish, Moses) flying..
..flying clear across the room
and nearly killing his first pet
innocent? yes.
like at 9 months of age
when he found his diaper rash cream,
rubbed it all over himself,
then proceeded to rub it
all
over the hardwood floor.
so innocent.
and sometimes he's a little
too
sweet
like the day he came home from his 1st day of preschool
& announced that he had found his future wife
and that he proposed.
on the first
day
of
preschool.
and, okay. yes.
he is angelic.
at the age of four, he cuddled me in bed,
grabbed my hand,
and told me that he plans on telling his future wife
to curl her hair
so she can look
just like me
.
angelic? you got it.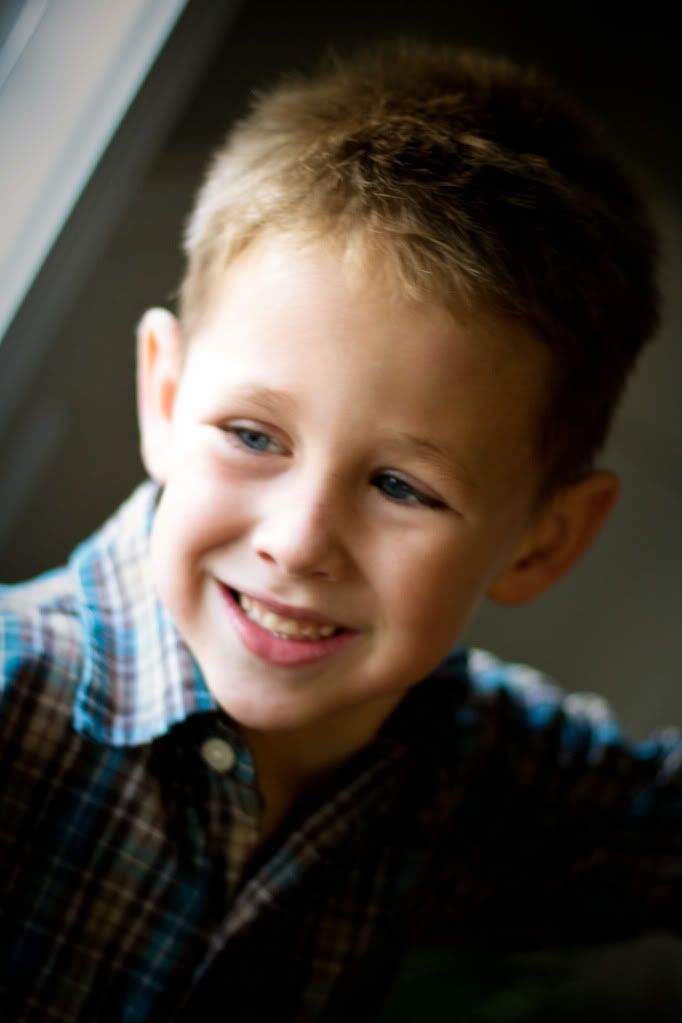 Clayton is my multi-faceted
sweet
angelic
reserved
innocent 5-year old nephew
and big brother to
two
special boys.
I love him for
so
many reasons
but most of all because he is my
crazy
wild
rowdy
hooligan-of-a-nephew.
And this angelic little boy made me an aunt.
I love you, sweet angel :)