Virginia isn't really
that
cool, really. Except for the awesome shopping. And the awesome restaurants. And the awesome scenery. And the awesome lower sales tax.
Anyway.
Virginia has awesome shopping, like I said. I hate to say it, but you Kentuckians are missing out. I didn't know what "shopping" meant until I moved here.
This weekend, I got this jacket for $24 from Forever 21. It's amazingly soft, deliciously warm, and it even has a hood. I'm smitten!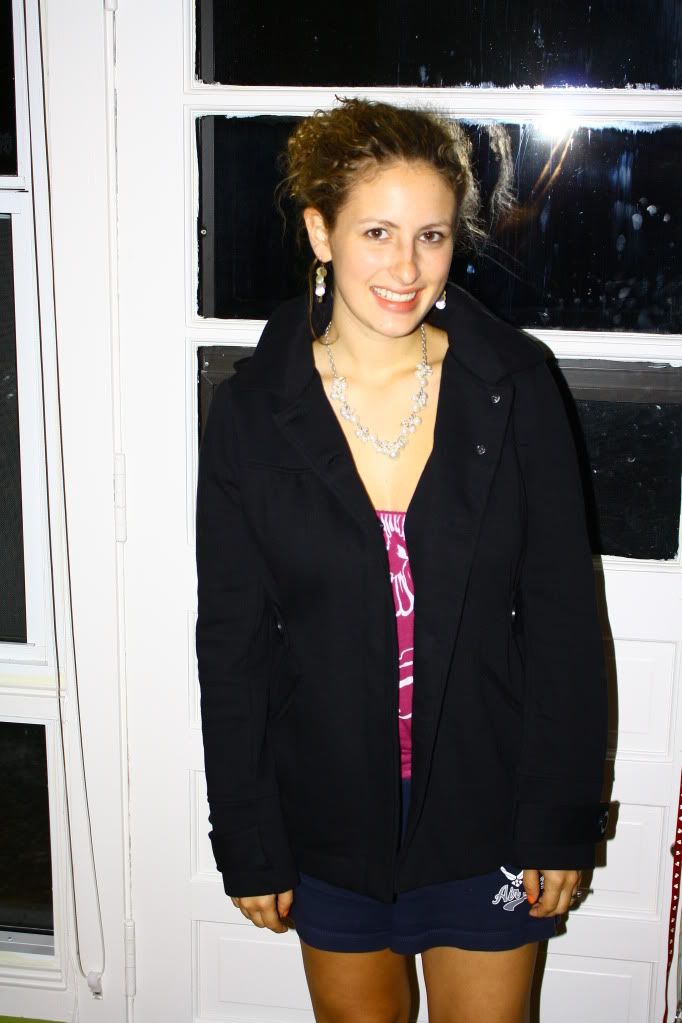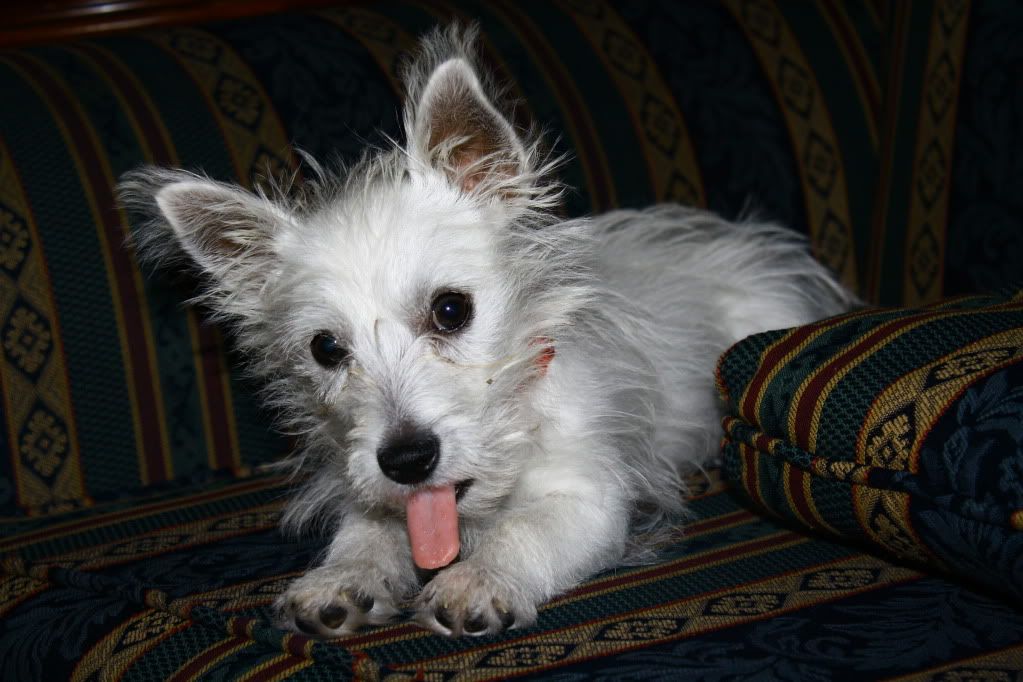 This post was just for you, mom!
------------------------------------------
In other news, tomorrow I'm starting the 30 Day Shred. For some reason, our dvd player won't work. It's black and white and has no sound. I'm wondering if it's because our tv is so new and our dvd player is old... ? I don't know. But I'll be doing my workouts from our laptop. Ha.
------------------------------------------
My family comes in 6 days! We will be going to the Virginia Living Museum, Williamsburg, the Virginia Zoo (in Norfolk), Buckroe Beach, and the MacArthur Center! I can't wait to see my little buddy.
Today I got an orange timer for our kitchen. The timer on our oven doesn't work, and I hate using the timer on our microwave.
Also, today we bought the first present for our baby that will enter this world someday. Can you guess what we bought?